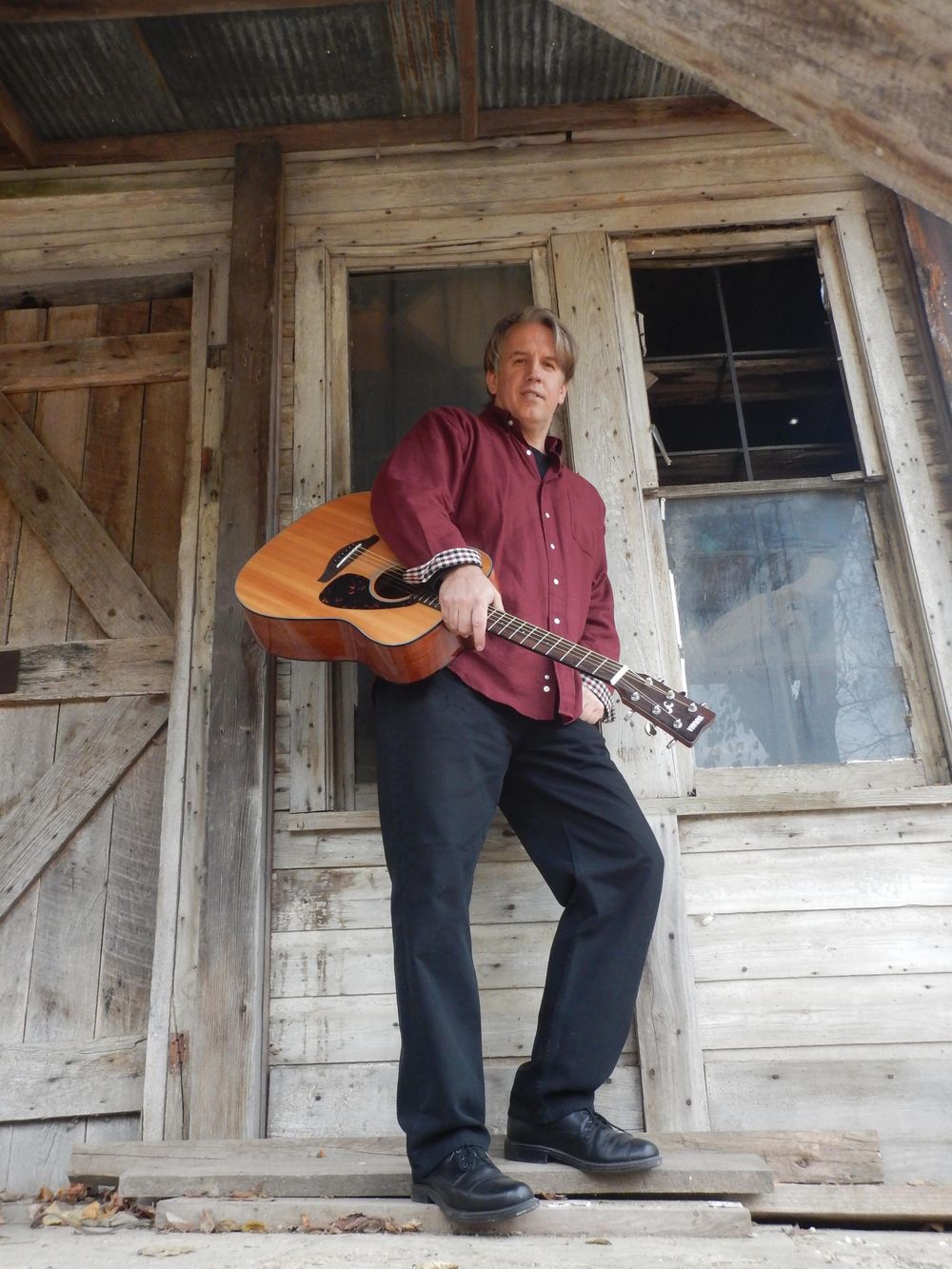 Chris Collins is a multi-instrumentalist (bass, keyboards, guitar, drums), composer, arranger, music producer, and audio engineer with decades of professional experience.
Chris' musical odyssey began when he started banging, literally, on a vintage baby grand piano that had been preserved from one of the big band dance halls his grandfather owned in the 1930s and 1940s. Chris started performing in an actual 80's pop-rock band then moved on to a barnstorming regional touring funk-rock-ska band.
After college, Chris relocated to New Orleans where he was an owner of a legendary jazz club that regularly hosted Grammy winners and was a popular celebrity hangout. He played in a variety of bands in a variety of genres in New Orleans, fortunate to often work with musicians and artists far more talented than he. Chris was a founding member of the groundbreaking live EDM band Electravibe, which fused electronic dance music with jazz and world music. He also played with the all-star ensemble Bust, which combined elements of jazz, R&B, and funk and featured members who played with top-flight artists such as The Headhunters, Parliament Funkadelic, Tori Amos, Emmylou Harris, Sugarland, Los Hombres Calientes, and more. 
Over the course of his musical journey, Chris has performed for audiences ranging from a few inebriated teenagers in a garage to stadiums and international music festivals, and everything in between. Chris has had the honor of sharing the stage with major artists, Grammy winners, and legendary performers. He has had sync placements, radio airplay, had an original EDM song reach #61 among over 65,000 songs in the genre on a major internet streaming platform, and has been in multiple publications including Offbeat, JazzTimes, Playboy, Cosmopolitan, Vogue, and Gentlemen's Quarterly.
Chris moved to beautiful Northwest Arkansas in 2018 and has since delved into country music and continues to compose, arrange, record, and produce. He now has the distinct privilege of working with the amazingly talented country songwriter, singer, and instrumentalist Cherise Carver, where they are partners in offering recording and production services at their Crimson Road Studio.